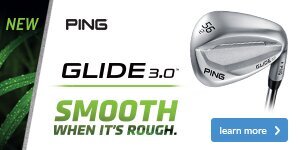 Water on your wedges
Picture the scene: It's pouring with rain, you're out on the course, wedge in hand, staring at the pin. Hopefully, you're dressed for the occasion; wrapped up in your waterproofs and warm layers. But your poor old wedge won't be.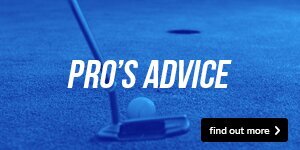 Goodbye bulky clothes
Gone are the days of wearing three jumpers just to stay warm on the course. We no longer have to lose half our golf swing on cold days because we're wrapped up in more layers than an onion!