Pros Advice
Golfers' biggest mistakes: part three
---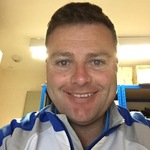 ---
What does the phrase 'course management' bring to mind for you? If you're thinking about taking a driver or an iron off the tee, that's definitely part of it. But there's a lot more to striking that balance between risk and reward.

Picture the scenario
Looking at the illustration below, imagine finding yourself with a tricky lie in the rough and a wedge in your hand. There's danger lurking around the pin and a safe area in the heart of the green, so what play is going to help your scorecard the most?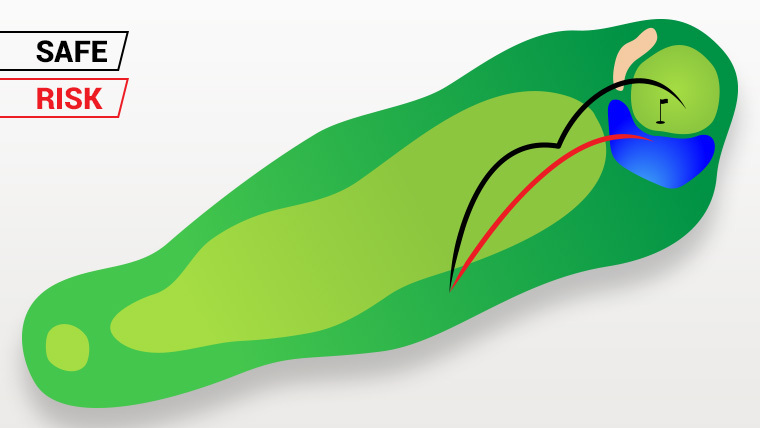 What's your play?
If you find yourself in a position like this in future, try to remember this: You're not Seve! The temptation to go for glory – for the Hollywood shot – can suck you in towards the pin, but finding that safe area instead of the water, or even just missing the green, could be the difference between a bogey and a cricket score.
Taking your medicine is never fun, but it means you can carry on your round with a good score still in your sights. If you feel like you could use a bit of advice on how to walk off the 18th smiling at your scorecard, feel free to have a chat with us in the pro shop any time.